Our Products
See which of our products fits best for your business needs
Line of credit
One of the best ways short-term financing options is our Line of Credit (LOC), as it is often used to support general operational expenses such as inventory or payroll. Additionally, there is no lower or upper limit on how much you can draw.
Equipment financing
If you're looking for a specific piece of equipment for your business, we have you covered. There are no limits on either our financing or leasing programs, allowing for business owners to acquire whatever equipment is needed. All of our equipment financing requires no collateral.
Term loans
Our Term Loans provide lump sums of capital for as high as $2,000,000 to help you finance your large business projects. This product is best used for business owners who are looking to purchase new assets.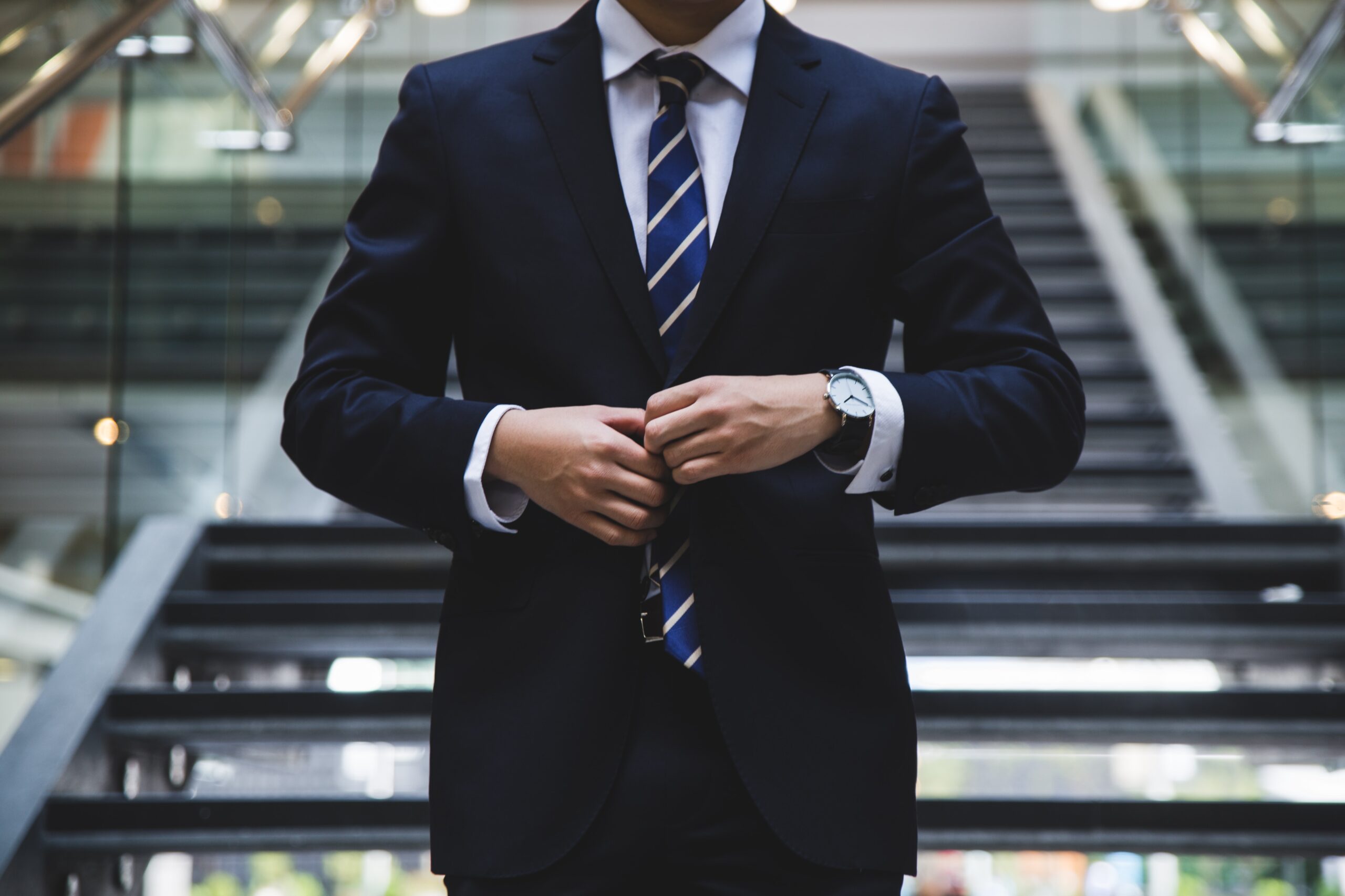 Why Natadore Fund
If you're a business owner looking for financing options, you've come to the right place. At Natadore Fund, we offer 11 distinct Working Capital and Equipment Financing projects to help you meet your business needs. From funding a new piece of equipment to expanding your operations, our financing options are tailored to fit your unique situation.
To get started, simply fill out our quick and easy form. Our streamlined process will take only a few minutes of your time, and will help us determine which financing option is best suited for your business. Unlike traditional lenders, we don't require collateral or assets to approve your loan, and we're able to offer loans to business owners with credit scores as low as 550.
Questions? Give us a call today at (571) 210-2751.
Once we receive your application, one of our friendly and knowledgeable representatives will reach out to you to discuss your financing options in detail. We'll answer any questions you may have and provide guidance to help you make an informed decision. At Natadore Fund, we understand that every business is unique, which is why we take a holistic approach to evaluating loan applications. We'll look beyond just your credit score, taking into consideration your business's overall health, including your revenue, profitability, and growth potential.
Don't let funding be a barrier to your business's success. Complete our form below and take the first step towards securing the financing you need to achieve your goals.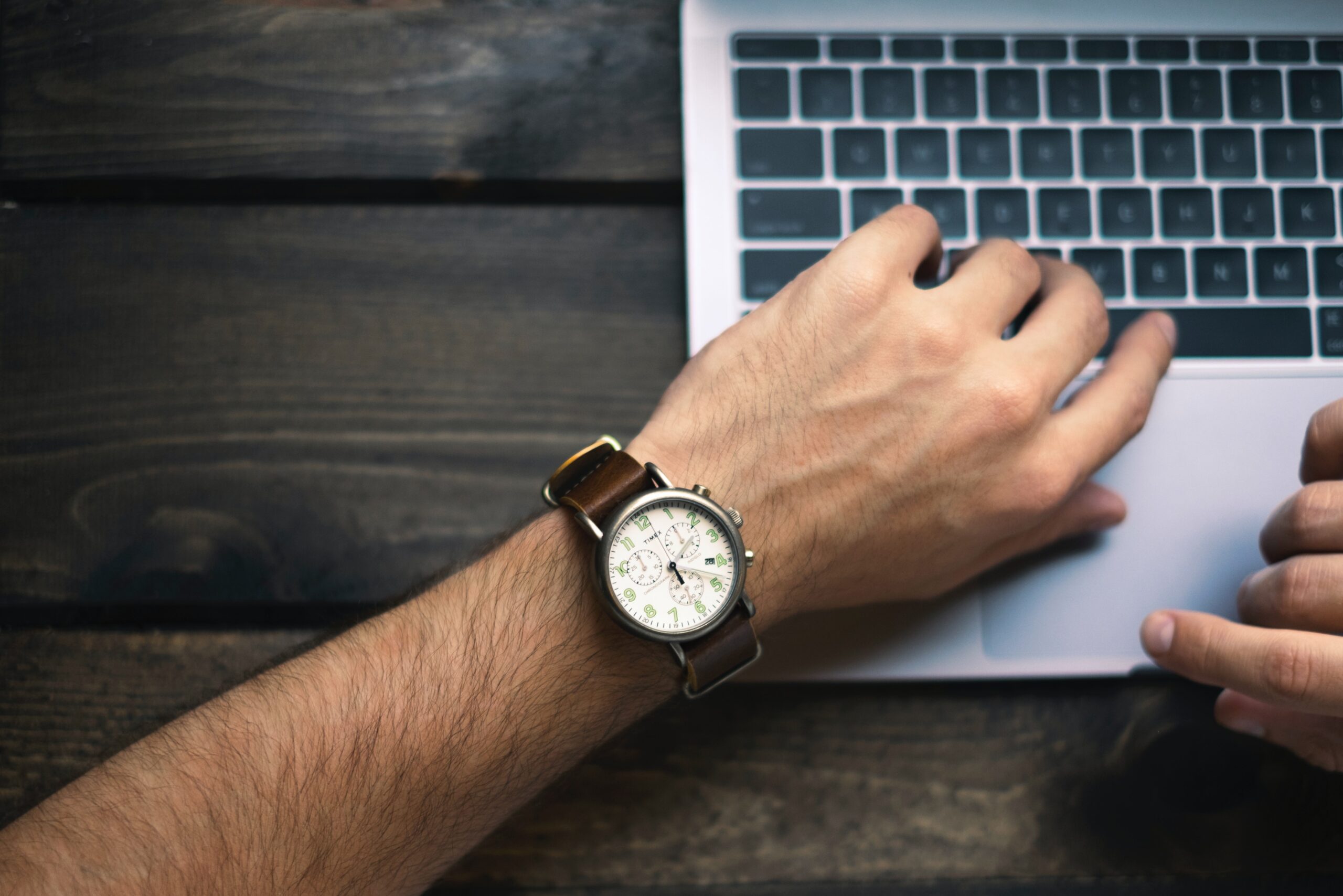 All of our 11 Working Capital & Equipment Financing products are unsecured. No assets or collateral needed. Get quick access to funds and propel your business growth with our hassle-free financing options.
While we do provide many different loans, we also offer both fixed and variable interest rates. We keep your financials in mind when adjustments to your payment is necessary.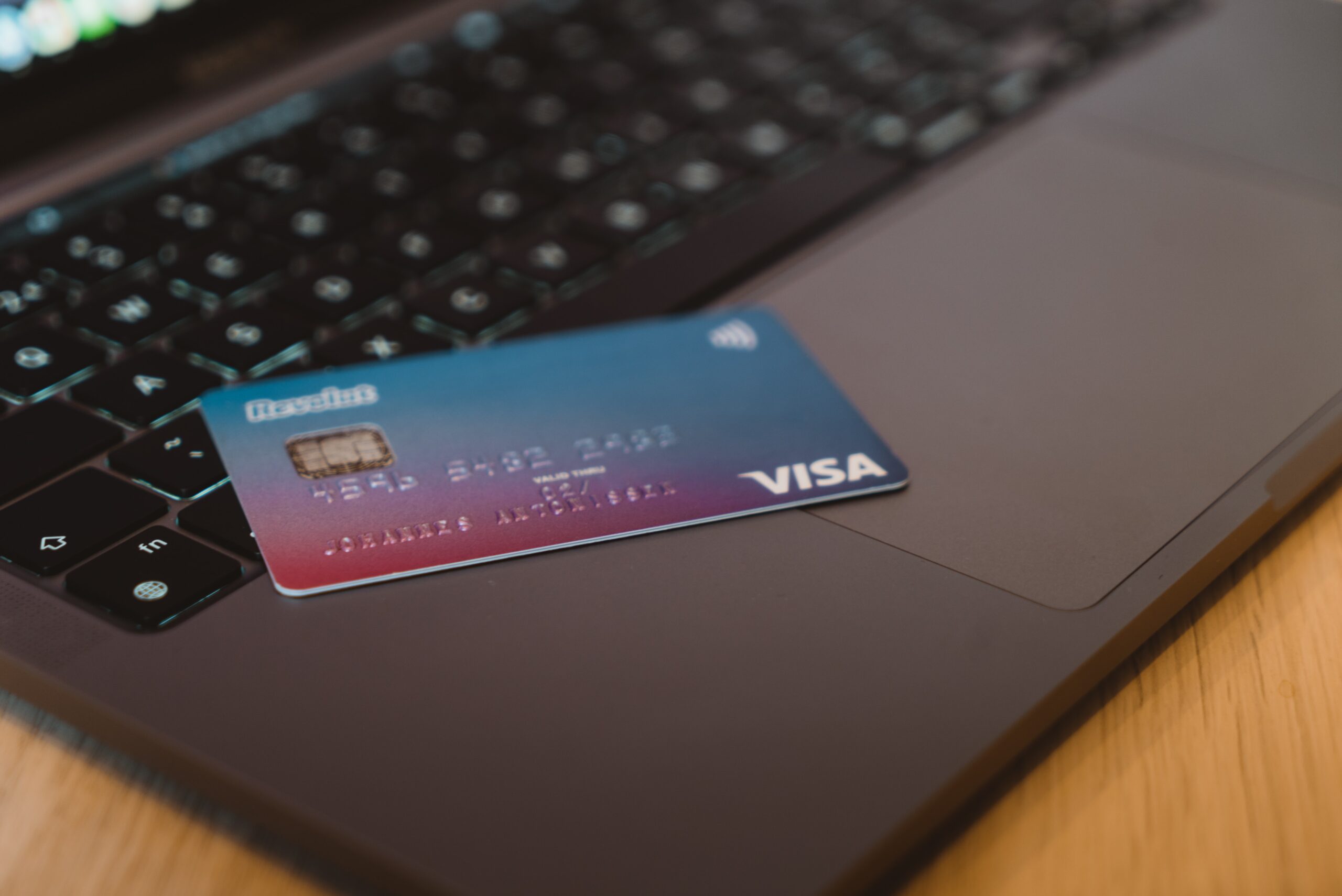 Our loans allow us to fund to owners with credit scores as low as 550. When we perform risk analysis on any business, we take the entirety of the business into consideration. At Arden Grove Capital, we conduct a comprehensive risk analysis, taking into account the overall health of your business. Contact us today to learn more.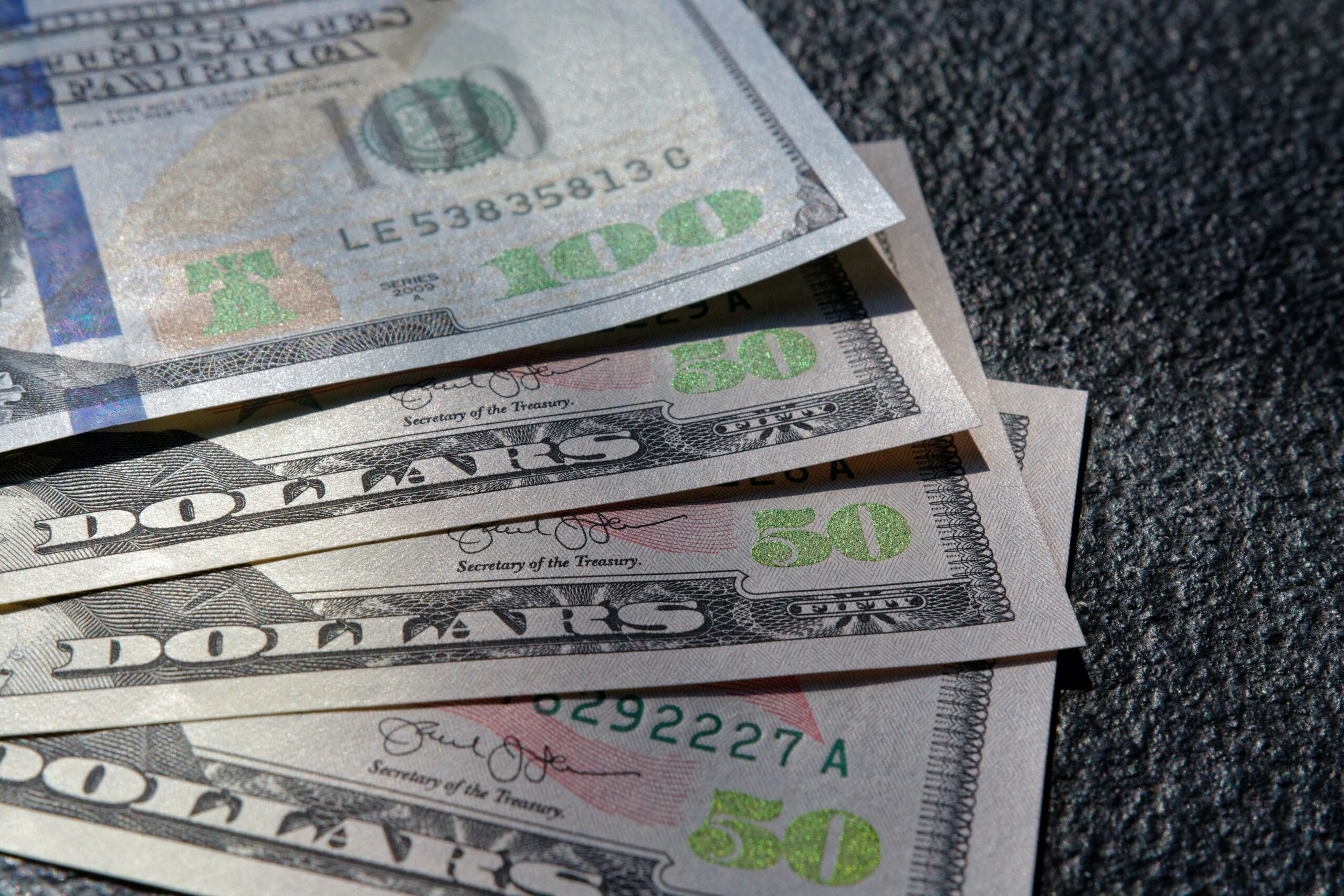 One of our biggest competitive advantage is that we are able to provide the lowest interest loans in the market. Depending on the financial standing of the business, we are often able to provide starting rates at 6%.
Contact us if you have any question