Apply Today | Qualify Now
Our team WORKS
FAST

. AFTER YOUR FREE QUOTE HAS BEEN SUBMITTED, ONE OF OUR FINANCIAL OFFICERS WILL REACH OUT TO YOU SHORTLY.

For any questions or concerns regarding your application, please give us a call at (571) 210-2751.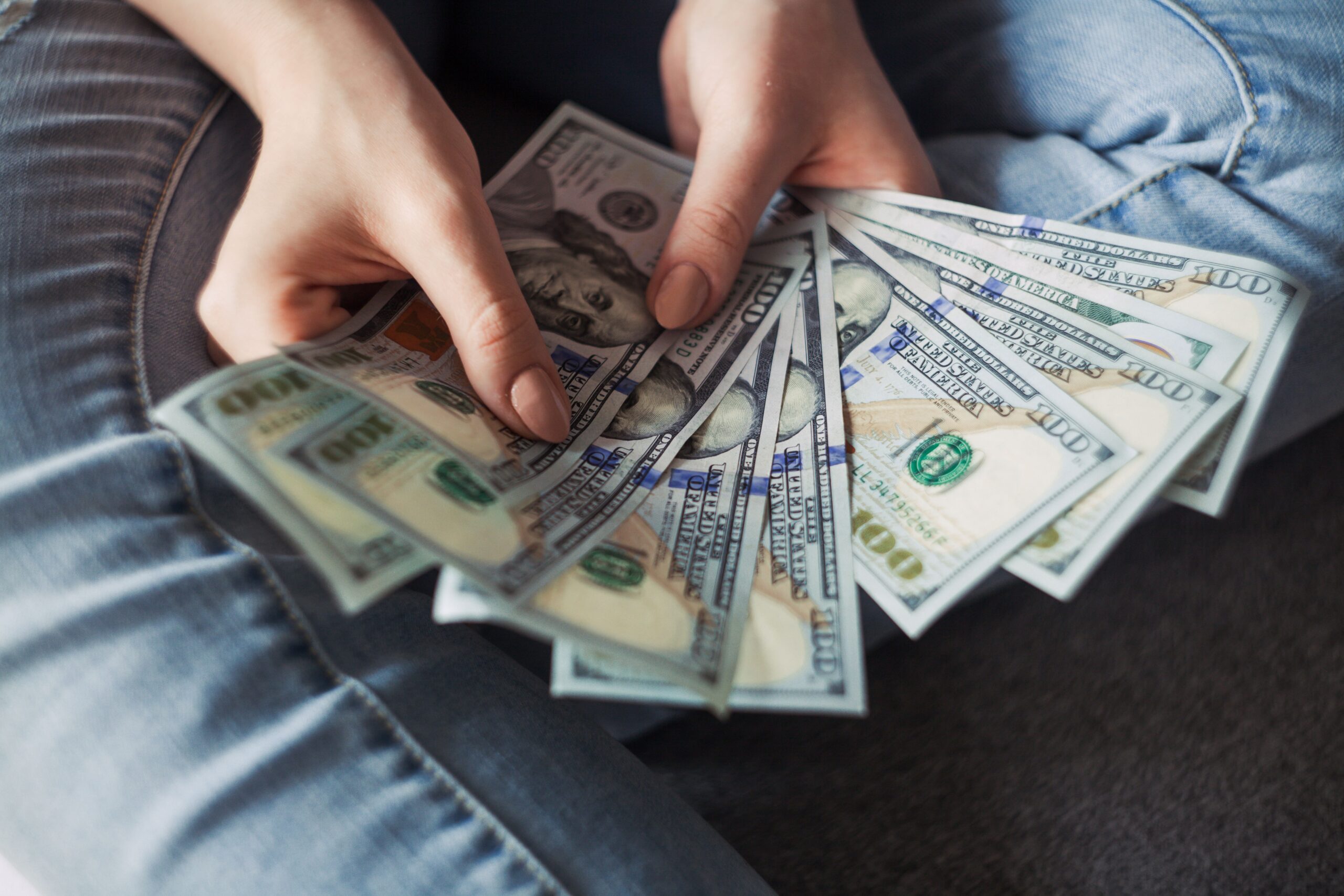 What We Do
At Natadore Fund, we understand that finding the right financing solution for your business can be overwhelming. That's why we offer a quick and easy way to get the financing you need with our free quote form. Simply fill out the form and our experienced financial professionals will review your information and provide you with a no-obligation quote that meets your needs and budget.
We offer a range of financing solutions, including equipment financing, term loans, and lines of credit, that can be customized to fit your unique business needs. Whether you're a small business owner or a larger corporation, we can help you find the financing solution that works for you.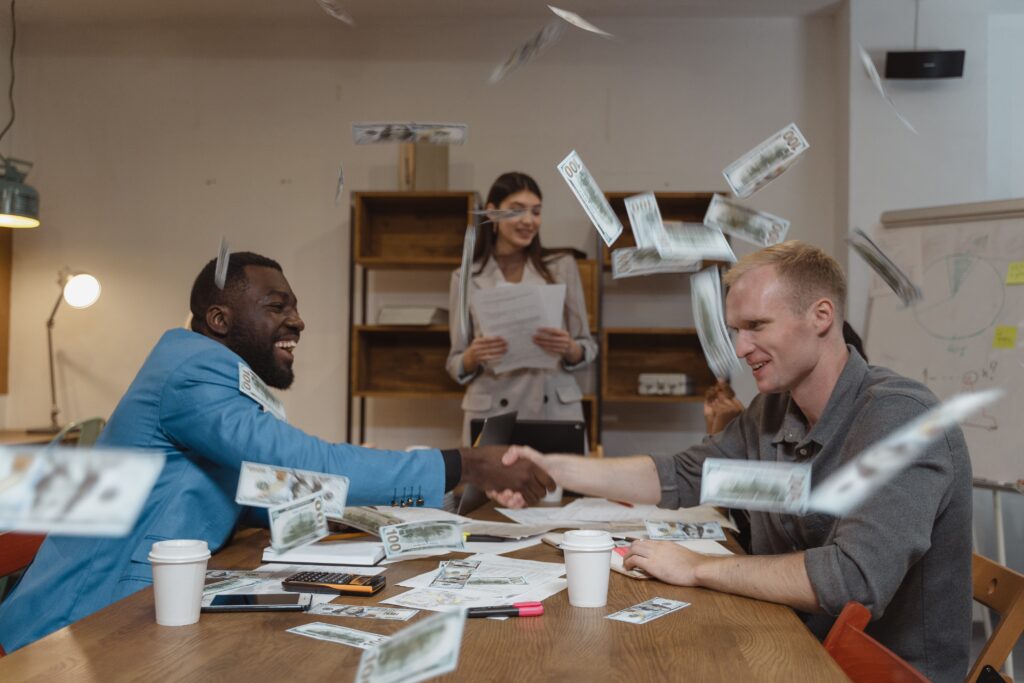 Our team of experts will work closely with you to understand your unique situation and recommend the best financing options for your business. We offer competitive rates, flexible terms, and fast and easy application processes to help you get the funding you need quickly.
At Natadore Fund, we are committed to helping your business succeed. We offer more than just financing – we offer the knowledge, resources, and expertise to help you achieve your business goals. Fill out our free quote form today to get started. Don't wait – take the first step towards achieving your business dreams with Natadore Fund.