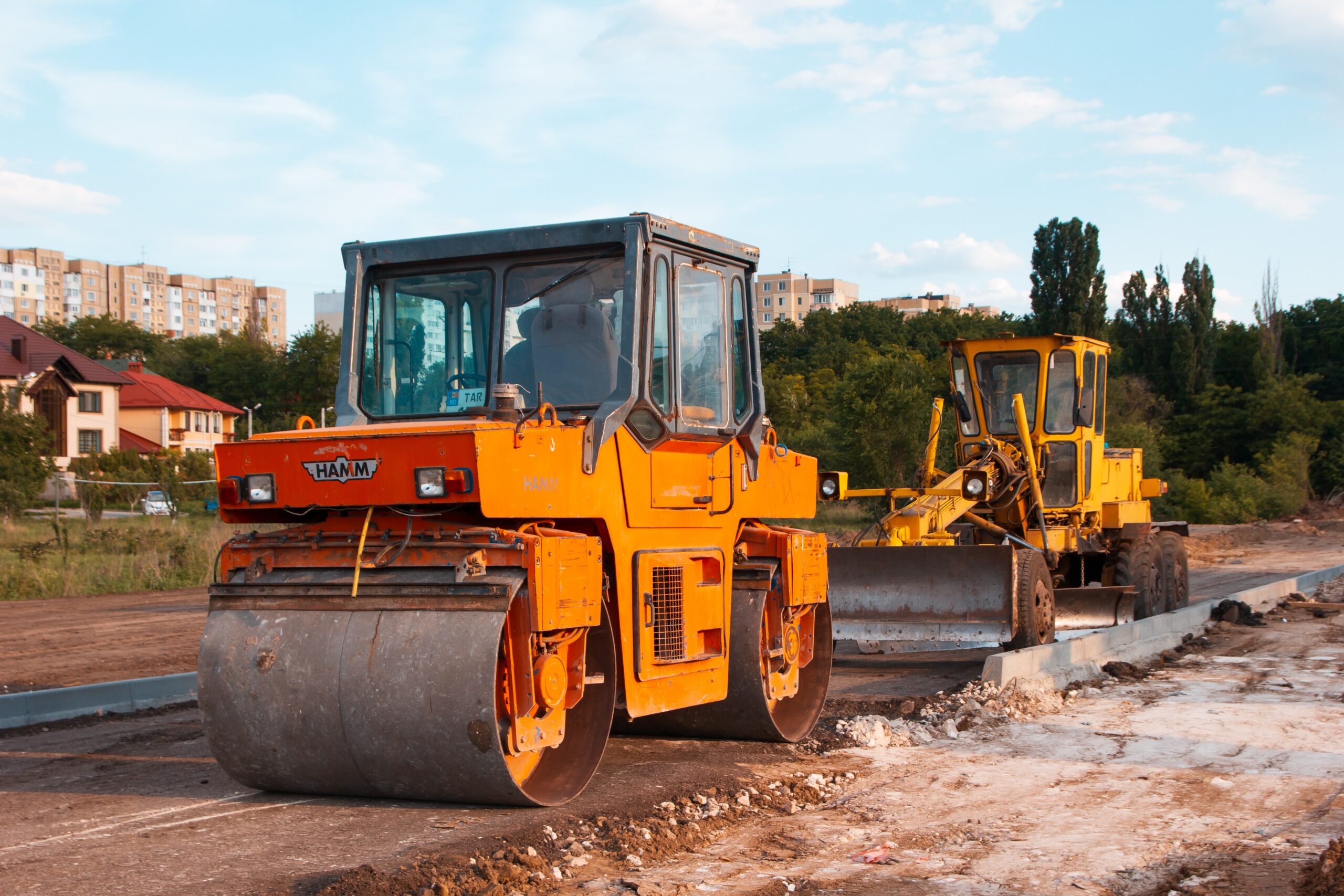 Equipment Financing
Our Top Programs
Our equipment financing and leasing solutions at Natadore Fund are among some of the top programs nation wide. Whether you're in need of a new truck, used drill, or even a computer software program, our equipment solutions will allow you to acquire the necessary tools and machinery you need to succeed.

Natadore Fund offers competitive rates and flexible financing options for small business owners and larger corporations. Learn more about our equipment programs below.
Benefits of Equipment P
One of the main benefits of our equipment programs is that it helps spread out business cost over time, making it easier to manage cash flow and maintain budget.
By financing your equipment, your business can preserve working capital and maintain a strong financial position.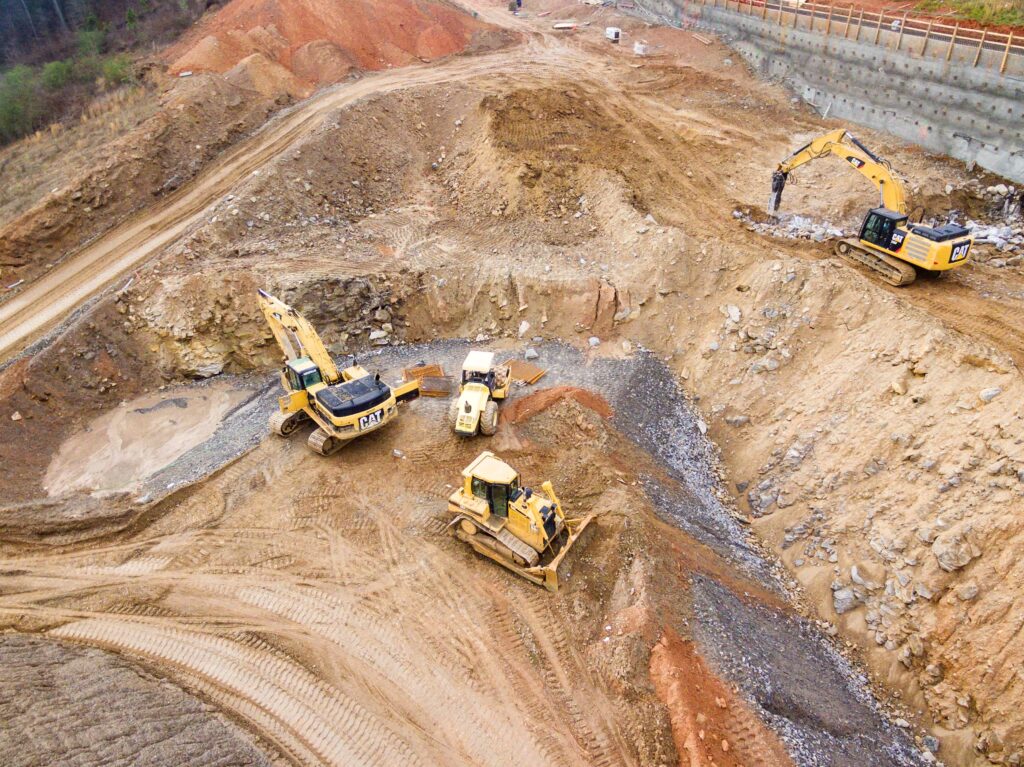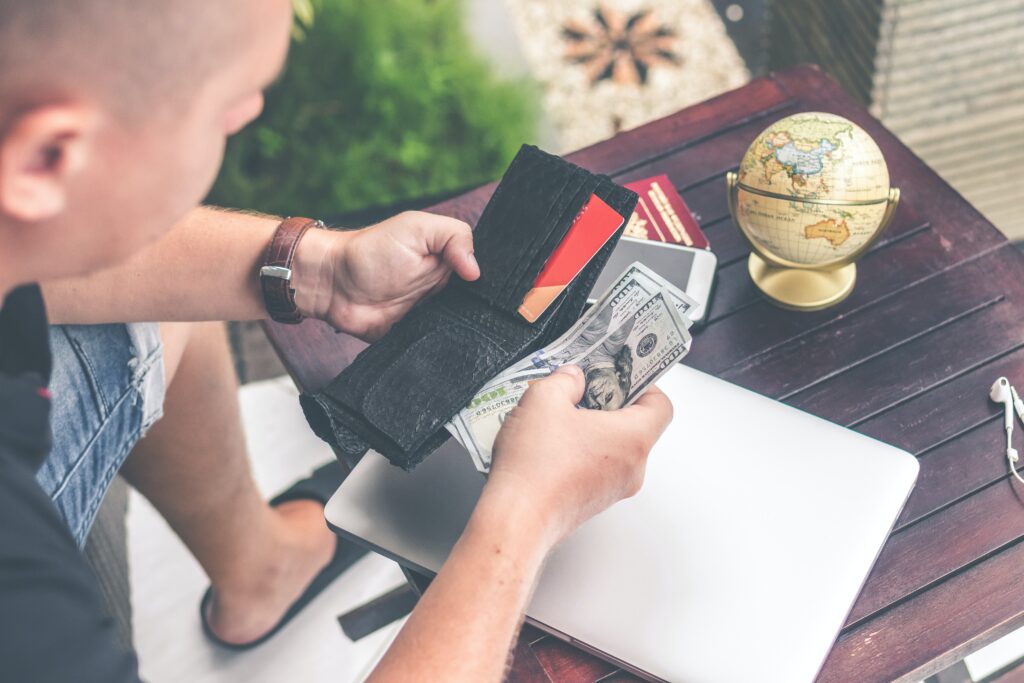 Financing Options
Natadore Fund offers a range of financing options, including equipment leases and loans.
Financing solutions can be customized to meet the specific needs of of any businesses regardless of industry.
Fast and Easy Application Process
Applying for our equipment programs is quick and easy with Natadore Fund.
Our fast application process means businesses can get the funding they need without any hassle.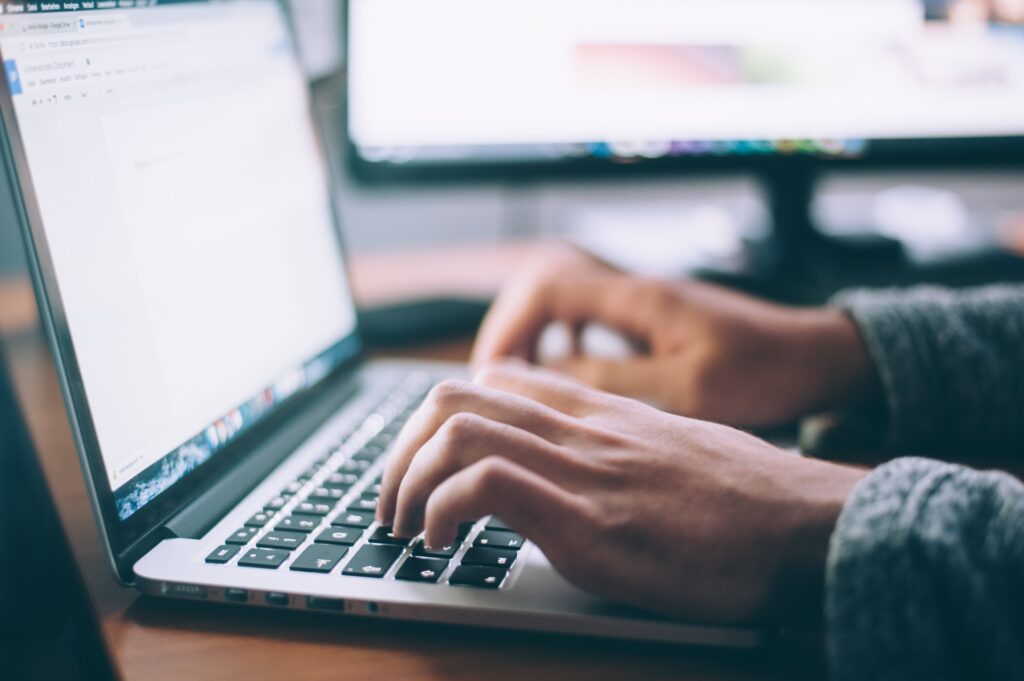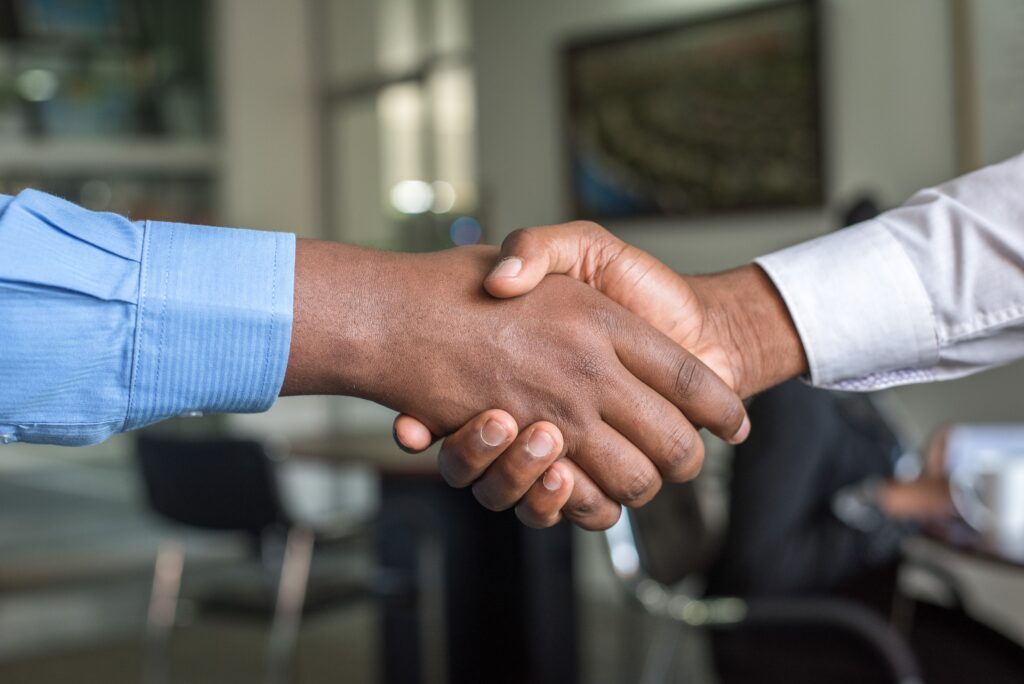 Commitment to Business Success
Natadore Fund understands that investing in new equipment is essential for business growth and success.
While business loans are often times great solutions for businesses looking to grow, we often see our customer also enroll in our equipment programs – both financing options work very well together.
How To Get Started
Get in touch with one of our representatives today to learn more about how our equipment financing and leasing programs can help achieve your business goals. Click the button below to get started.
Our team of experts can help you find the best financing solution to fit your unique needs and budget. Contact us today to get started.