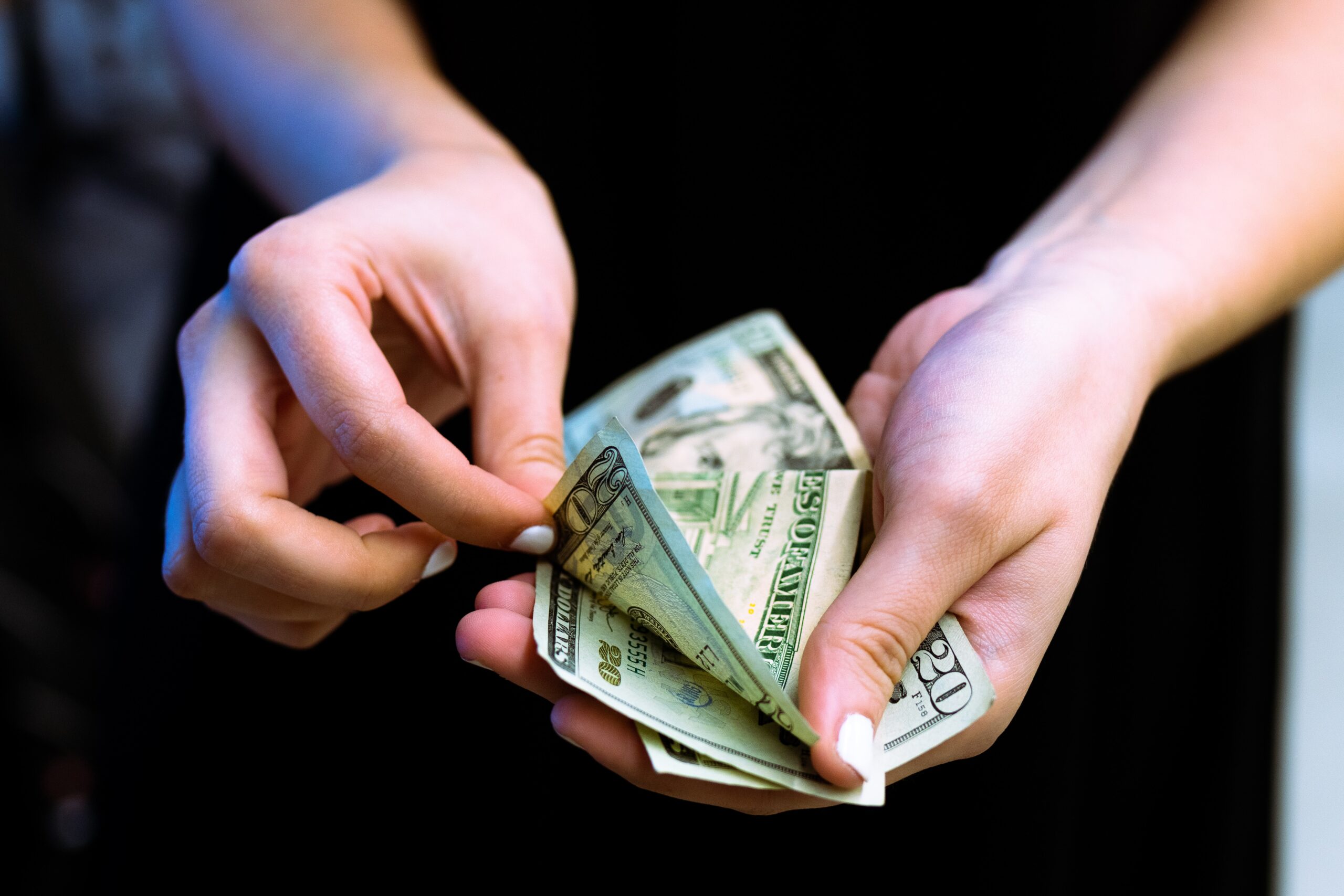 Term Loans
Offers flexible and competitive term loans to help businesses of all sizes meet their financing needs.
Range of options include fixed and variable interest rates, flexible repayment terms, and loan amounts up to $5 million.
Benefits of Term Loans
Access to funds quickly and easily.
Financial flexibility to succeed in financing equipment purchases, expanding operations, or covering unexpected expenses.
Preserves working capital and maintains a strong financial position.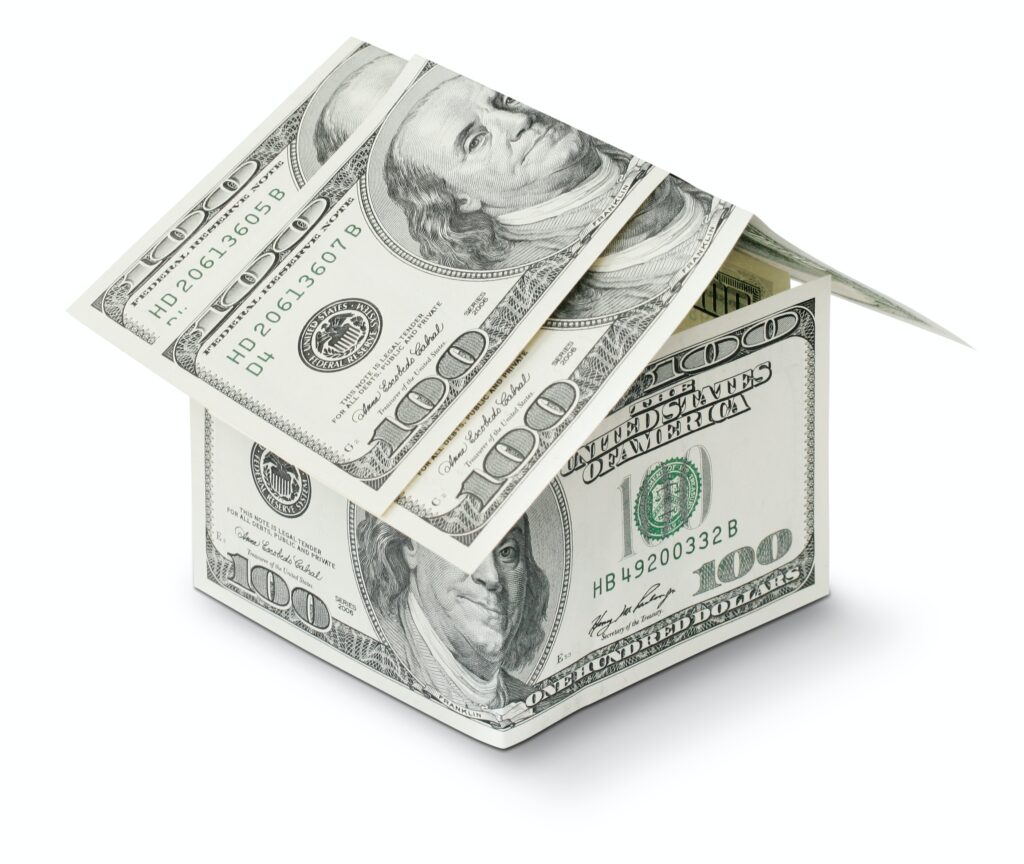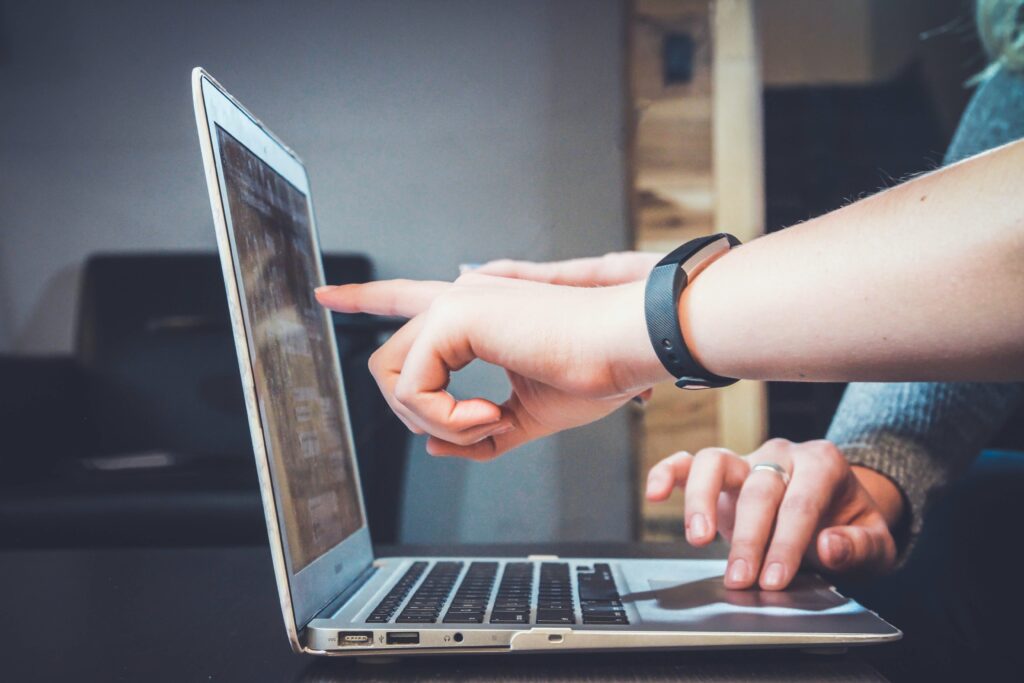 Customized Financing Solutions
Experienced financial professionals work closely with you to recommend the best financing options for your business.
Offer customized solutions to meet your unique needs and budget.
Fast and easy application process.
Commitment To Your Success
More than just financing, Natadore Fund offers knowledge, resources, and expertise to help you achieve your business goals.
Competitive rates and flexible terms to fit your business needs.
Term loans provide financing solutions to fit your business needs.
Get Started Today
Take the first step towards achieving your business goals with Natadore Fund's term loans.
Fill out our quick and easy free quote form to get started.
Team of experts will review your information and provide you with a no-obligation quote that meets your financing needs.
Get in touch with Natadore Fund today to learn more!